Is your teenage child trying to avoid you or other relatives? Has the academic performance of your kid in school gone down? Is your child avoiding his/her friends? If you said a Yes to these preliminary questions, its time you take utmost care of your teenage kid and prevent him/her to suffer from teenage anxiety. The reasons may differ w.r.t the families, but the solutions are selective few.
Teenage Anxiety: Quick Snapshot of the Root Causes
Finding the solution ain't feasible unless we know of the problems that lead to it. When we talk about Teenage Anxiety, there are several causes that force teenagers to get anxious. Let us understand the causes in a step-by-step manner:
The time is changing and so are human beings. But one thing that stays constant is how we raise our kids. Every parent wants to raise their kids with the right attitude and moral values. If you too are seeking out easy hacks to raise your kids the right way, my earlier post titled parenting teenagers – the right way can help you achieve your goal. Follow the steps carefully to not only give your kids the right upbringing but also ensuring they remain stress-free
Teenagers experience peer pressure across the globe. The reasons are many like academic comparisons, wooing a girl, peers applying to renowned universities for higher education etc. any age undergo a lot of pressure from their peers. Surprisingly, the peer pressure can be both positive or negative, but the pressure as a whole is dangerous for your teenage child. Unintentionally, your teenage kid is forced upon to conform and keep up with his/her peers ultimately raising the stress levels
Stress or Depression: A Fine Line Between the Two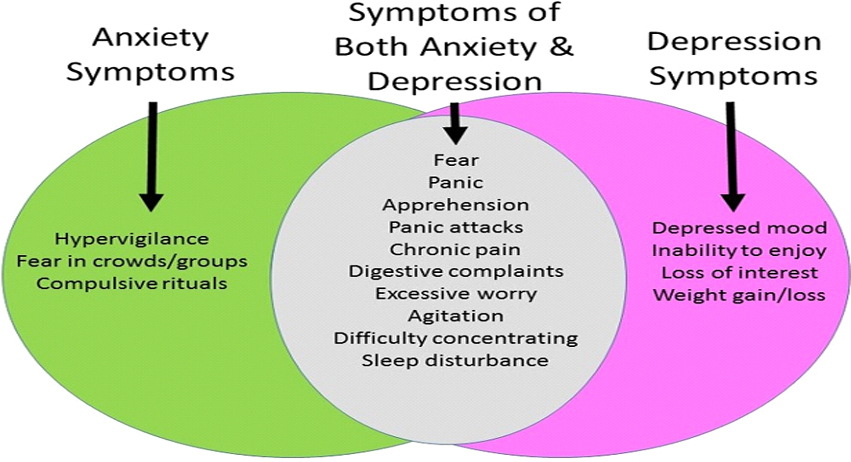 Depression, when combined with Teenage Anxiety, worsens the situation. The overlapping of both often confuses the kids as well as the parents. They are unable to identify the root cause of every symptom. To make it a bit easier, let me jot down few known symptoms of depression:
Social Isolation: If your kid ignores social gathering and no longer wishes to leave the house or the bed
Irritation: If your kid gets irritated on petty issues and he/she's unable to help it
Insomnia or No Sleep: If your kid is unable to sleep at all OR sleeps a lot (more than his/her usual schedule)
Lack of Concentration: An important symptom of depression which hampers concentration power and making decisions
There are endless other factors behind depression, but the checklist and the image above are few important signs you must keep a check on. A constant check on above-listed pointers can help your teenage child in a long run as well as keep them safe.
Teenage Anxiety – Practical Ways to Help Them Overcome
We as human beings are a mixture of different emotions and hence we can easily experience stress or depression anytime, anywhere depending on how we lead our lifestyle. As parents, it becomes more important for you to understand the subtle art of parenting and how best can you support your kid at all times. If your teenager too is suffering from anxiety and stress, help him/her out with the below mentioned practical solutions:
As parents, ensure that your kids understand the repercussions of leading a sedentary lifestyle. Encourage them to follow a set routine one that includes a certain amount of physical exercise. If they are into sports, encourage them to participate more and if not, then even a simple walk or a run will keep them proactive both physically and mentally as well as curb down their anxiety attacks.
With the cut-throat competition, teenagers are now surrounded by, they find it hard to get some time to relax. In such scenario's, it becomes important for you to teach your kid different ways to relax irrespective of his/her daily routine. Progressive muscle relaxation and yoga are some easy-to-follow exercises that can help your kids combat stress and anxiety. If you feel your kids lack motivation, check out this amazing post on self-motivation and ways to enhance it and try implementing the tips to help your teenage kid.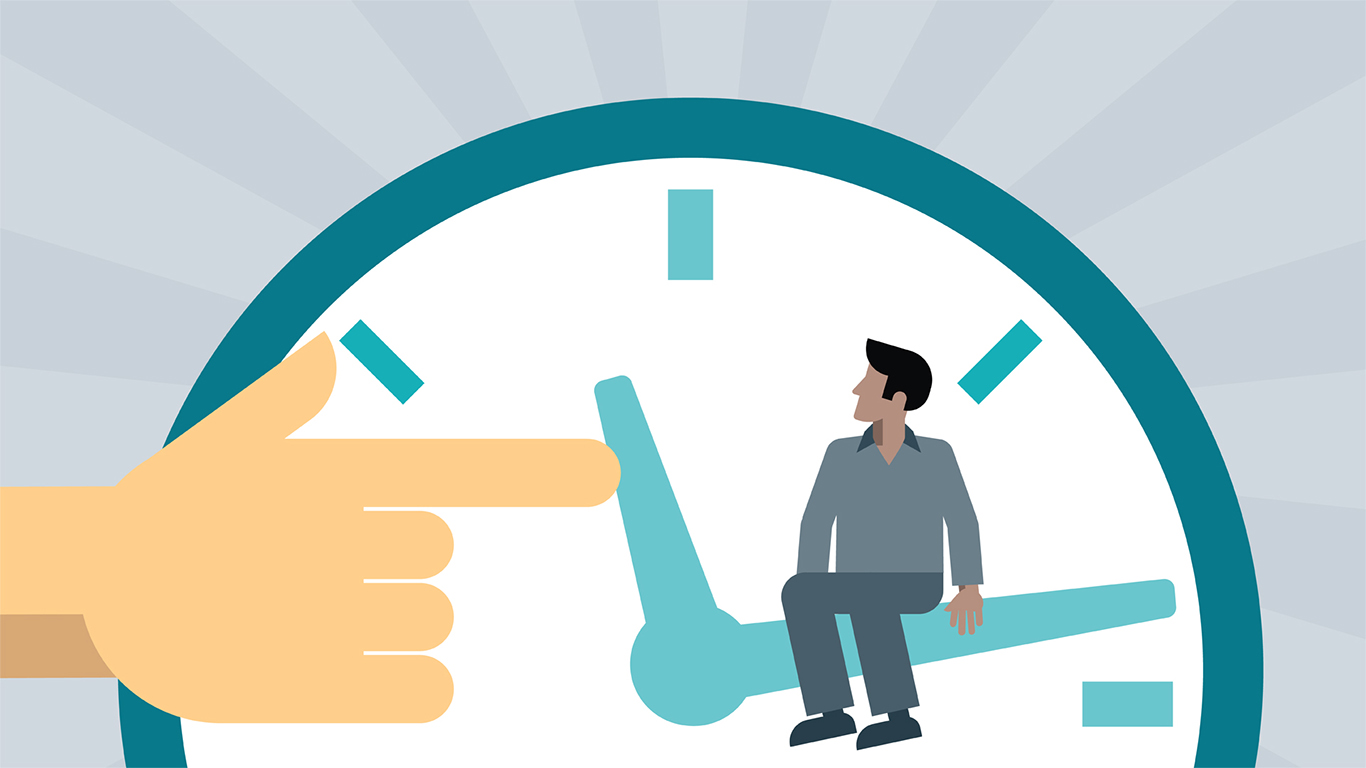 Proper Time Management Matters
Overexertion is another culprit that aggravates anxiety in kids without them even realizing it. Switching between activities round-the-clock impacts them physically as well as their academics. So, even if your child fails to confide in you about their exertion, keep an eye on them. If you find them exerted on a consistent basis, help them out with either of the following techniques:
Increased Body Metabolism: Teaching your kids different ways to increase their body metabolism will keep them proactive throughout the day and help them attend every activity with the same zeal and enthusiasm

Dropping Down Few Activities: Ask them if they can drop out 1-2 activities out of their daily planner. Doing so will help them concentrate better, and if dropping ain't possible, ask them to implement different time management techniques to surpass their anxiety pains
Right Intake of Nutrition is Important
Teenagers of this era tend to skip meals every now-and-then. At times, they are late for class, while at times they are too busy that they hardly find time to eat anything. In such scenarios, it is important to make them understand how the right intake of nutrition can keep them proactive and healthy. Green vegetables, fruits, and dairy products are the best sources of nutrition and the kids must include them in their diet chart. Too much fat consumption and other poor eating habits only aggravate stress and anxiety in the kids.
Managing teenagers is indeed tricky, but clearly not impossible. Their transition from childhood to teenage to adulthood can be real smooth if you follow up with the above-stated tips. The right implementation also sets up the stage for a lifetime of good mental health for them.
If you have personally tried any of these strategies with your own kids and if they did notice an increase in their overall performance? Let us know in the comments below!